CHURCH PLANTING, MISSIONS & EVANGELISM
We are a ministry that believes in church planting, evangelism and discipleship. Like the great commission of making disciples and preaching the gospel to all nations, we are intentional and deliberate about this cause. We make disciples, teach and equip them that they can do the work of the ministry.
We request you to prayerfully consider partnering with us in this cause.
 If anyone has material possessions and sees a brother or sister in need but has no pity on them, how can the love of God be in that person? Dear children, let us not love with words or speech but with actions and in truth ( 1 John3:17-18 )
Agape drives us to love in deed, we do more than preaching the gospel of Christ to the needy communities, we reachout to them with food, clothings, empowerment seminars, etc.
It's your continued support that enables us to do this, so please continue to give.
…I was sick and you visited Me.
Our Hospital Ministry is designed to love on, care for and pray for patients and families of whom are facing difficult ailments and challenges.  We offer words of encouragement, prayer with faith for the physical, spiritual, or emotional healing  and extend the Love of Christ, His hope, His healing to people who are in need. We care.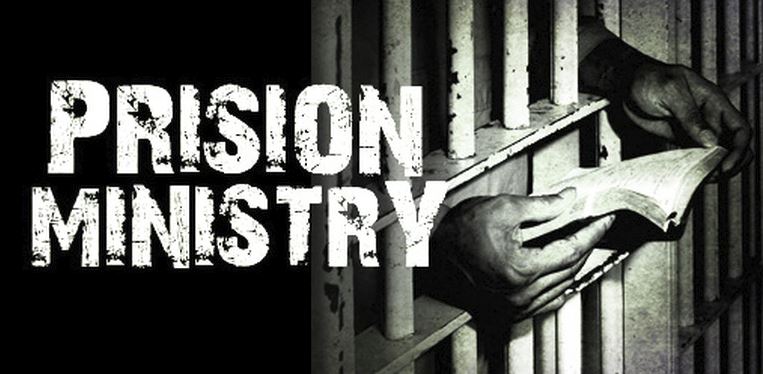 We do prisons ministry because"…I was in prison and you visited Me." 
Even the most broken lives and situations can be restored and made whole when we respond to God's call to serve men and women behind bars. Every person is made in the image of God. No life is beyond His reach. Men and women behind bars, victims of crime, families torn apart by incarceration—all are loved by God and worthy of our attention.