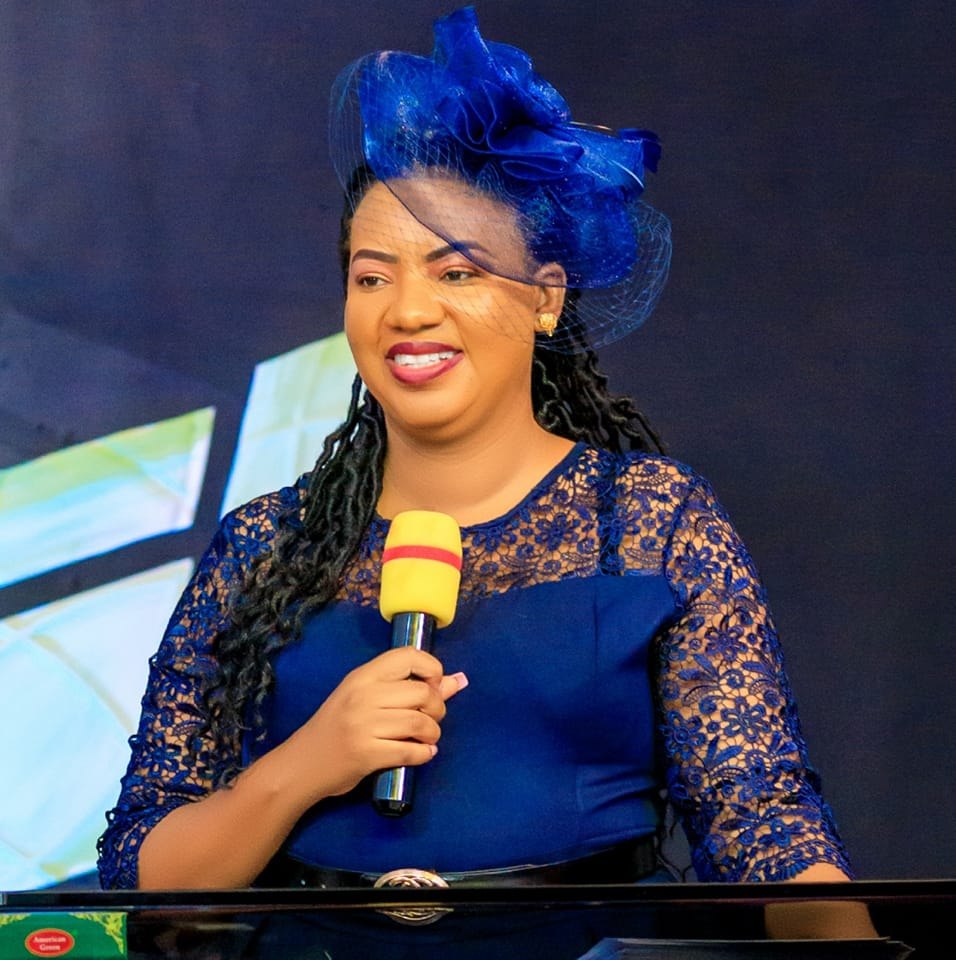 PASTOR CINDY KIGANDA CHARITY
Pastor Cindy Kiganda together with the C.F.C women with a difference have done many charity drives which include; giving out sanitary pads to community girls and women, hospital visits, women empowerment campaigns, etc..
pastor cindy kiganda profile
+ She is the president of the C.F.C Women with a difference.
+ She is the Director of Kingdom Jewels Mixed Day and Boarding Nursery and Primary School.
+She is the vision bearer of the Royal Beauty Women Conference held annually at Christianity Focus Centre Mengo Kisenyi.
+She is the chief organiser of the one – night with the King, Women Prayer Summit, which events are held annually.
+ Her conference and prayer meetings gather more than 10,000 women.
+ She is the wife of Bishop David Kiganda.
+She is the Resident Director Of His Kingdom Broadcasting Services Limited.
+She is an author and has so far written 2 books ( The Wise Woman, Discover In Order To Recover )